The SBQL situation might be more of an S/B from me in the foreseeable future. I certainly strive for a well-edited mind and wardrobe, but the reality is that more of my mental space is spent on music and reading. Not that I spend all of my time listening to Books on the Nightstand. Just, like…most of it. A healthy forty-eight percent. (I took the LSAT because it was the only graduate school test that didn't require math).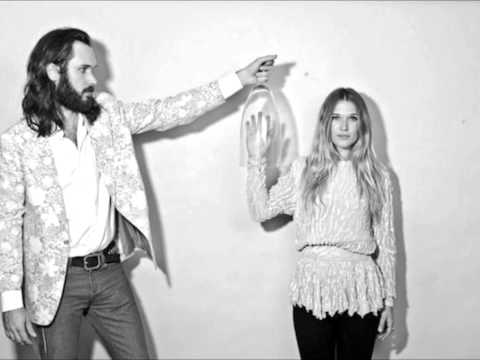 Song // Another Girl, by Wild Belle. Sexy, scratchy womanvoice and downbeat Motown-esque production values. With notes of the White Stripes. Everything makes me want to choreograph these days, but this one is a particular pusher.
Book // I searched my archives to see how often I'd mooned over Tana French before, and the answer was NEVER. How could this be possible? She has crawled up inside my brain and taken residence. Which is actually a terribly creepy way to introduce this series of murder mysteries, but…things happen. Faithful Place is the third installment, featuring the same cast of characters (all detectives) who rotate in and out of the spotlight. The mystery element is fun, but French's writing is the draw. She has a gift for dialogue, which (as a skipper-of-landscape-descriptions) I appreciate, and the Dublin setting means great slang and murder-appropriate weather. Start with In The Woods, her first, to get the whole backstory.
 (Inspired, as always, by the fabulous Jenna)