This has been a WEEK. I started this blog as a creative project during my second year in Boston, as a way to drag some sparks out of myself when law school was stamping out most of the fire. There are times, now that I'm home and working, where the stamping is more intense than usual and this writing exercise gets totally ignored. I just have to thank Jenna for starting this little tradition, though, because sometimes a prompt is all you need to marshal whatever kindling is left. It's also made me pay more attention to my human life throughout the week. Have you listened to anything new lately? What are you reading, putting on your body, repeating to yourself to get through the day? Not to be all Johnny Drama about it or anything, but it's helping me be happier.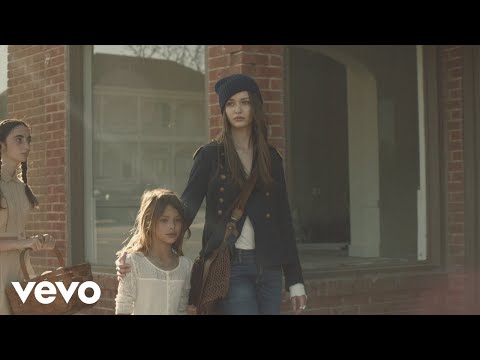 Song // Courtesy of my friend Caitlin, who will text me at random either "Listen to this immediately!!" or "I'm going to Iceland!" Adventure improves a musical experience, even if it's secondhand.
Book // This week requires digging into the literary backlist, as I have had zero time to tackle anything new…despite the fact that I have three library books waiting on my dresser and an outstanding threat from my brother to never give me another book again if I don't read the one he gave me for Christmas immediately. (Pretty reasonable). I haven't finished this one either, but it's been calling out to me. It's the story of Geryon, the red monster whose cattle Hercules had to steal as one of his labors to prove he's a god (or something, I don't know). It's not ninth grade mythology, though; it's a retelling of the story with Geryon as just a (red) (winged) guy, who falls in love with the roguish Hercules and dies not by his sword but of a broken heart. Oh, and the entire thing is written as a prose poem. Sounded intimidating at first, but Anne Carson is a little bit of a magician. Watch:
"Then a miracle occurred in the form of a plate of sandwiches.
Geryon took three and buried his mouth in a delicious block of white bread filled with tomatoes and butter and salt.
He thought about how delicious it was, how he liked slippery foods, how slipperiness can be of different kinds.
I am a philosopher of sandwiches, he decided. Things good on the inside."
Nothing stilted or arduous about it. And what could be better than a truly creative work like this?
Quote // From my favorite Vonnegut, God Bless You, Mr. Rosewater. Fairly sure I could draw all my quotes from this man, and that he said everything correctly. This is a baptism speech; what else is there to say?
Look // Booties. Here's how I Feel about fashion/clothes in general: intense appreciation of aesthetic beauty on others and on myself, paired with a pretty acute leaning toward panic attacks when forced to shop/make judgments about clothing items on my own. Full disclosure: my mother still shops for me. I mean, I buy the clothes, but I feel a lot better making a purchase when she's standing next to me, nodding. Or sometimes she'll look at me with eyes that say, "Um. Are we a little colorblind right now?" and I just sliiiiide that weird hat back onto the shelf because I was totally kidding and would never wear that, haha, what? I think it's just clothing empathy. Like, I totally understand that hat, how it's sort of slouchy and sexy in a way that would look amazing on the boheme character on GIRLS, and don't I have some of that wanderlust too? These are the inside thoughts I have standing in front of a dressing room mirror, and they are spiral-y and antithetical to wardrobe-building.
All of this to say: bootie suggestions, please? That sounded wrong. I am so tired.